Middle School
– Understanding Learning, Organizing and Independence
Our Middle School program lays the groundwork for student success in the transition to High School. In Grades 5-8, students develop an understanding of their own approaches to learning, increased independence and student responsibility

, and the importance of service to others.

Through leadership classes and daily activities, middle school students can learn to build healthy relationships with their peers. Outside field trips and community activities allow each student to realize that showing love and compassion to others can be very rewarding.
Along with a challenging curriculum students are exposed to outside learning opportunities, a second language and advanced math classes which prepare them for High School. We believe each of these areas gives students the ability to recognize their personal gifts and talents, try them out and see how they can put them to use later in life.
Experiencing, growing, and guiding leaders of tomorrow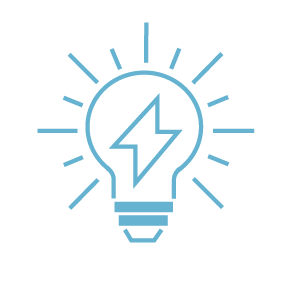 uncover and develop talents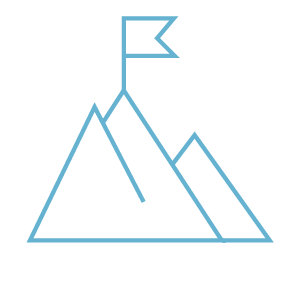 finding success in challenges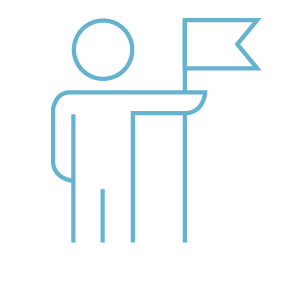 Students meet on a weekly basis to discuss and practice leadership skills through a variety of real life exercises. They learn about establishing goals, core values, leadership styles, and ways they can grow to be influential leaders in their school, work, community and church. We believe teaching them to be positive role models begins in middle school where they set the example.
Learning outside the classroom
Crown of Life provides an amazing opportunity for students to experience the outdoors. Programs are developed to stretch students' comfort zones and learn that it is exciting to try, learn, experience and achieve new things. The goal is to meaningfully engage students, and to foster a love of nature and respect for our interconnectedness. Students have an opportunity to downhill ski, zip-line through forests, learn survival skills in an outdoor environment, experience new cultures and forge new friendships.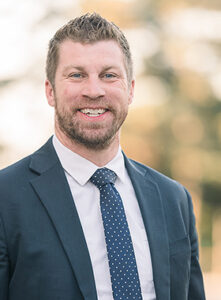 "
Middle School students can feel lost as they begin to stretch their wings of independence. Because our teachers foster an environment of care, creativity, and growth in and outside the classroom, we see our students grow into confident students, friends, and leaders who are ready for their next education step.
"
—
Justin Vilski, Principal
Reasons

to come to COL middle school

Through hands-on-learning students experience triumphs/pitfalls of experiments

15:1

Students work extensively on Chromebook laptops

To promote a lifelong love of reading, our library is stocked with a variety of books for all interests

The size of our school is just right – not too big, but big enough to have a variety of people and activities

Technology plays an important role in all aspects of Middle School education