Jumping into middle school brings big changes, and 5th Grade is all about

Responsibility & Independence

. What does that mean? Students will become more organized, responsible, and independent while increasing productivity and efficiency in school work, attitude.
Sports become a big part of 5th grade. Students learn to balance academics with athletics while enjoying the opportunity to practice teamwork and learning new skills while participating on a variety of sports teams.
The students also take advantage of outside learning opportunities throughout the school year by venturing on a variety of field trips that complement and reinforce topics and information discussed in class, particularly pertaining to Minnesota History.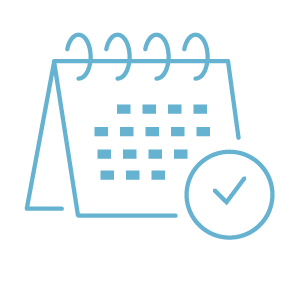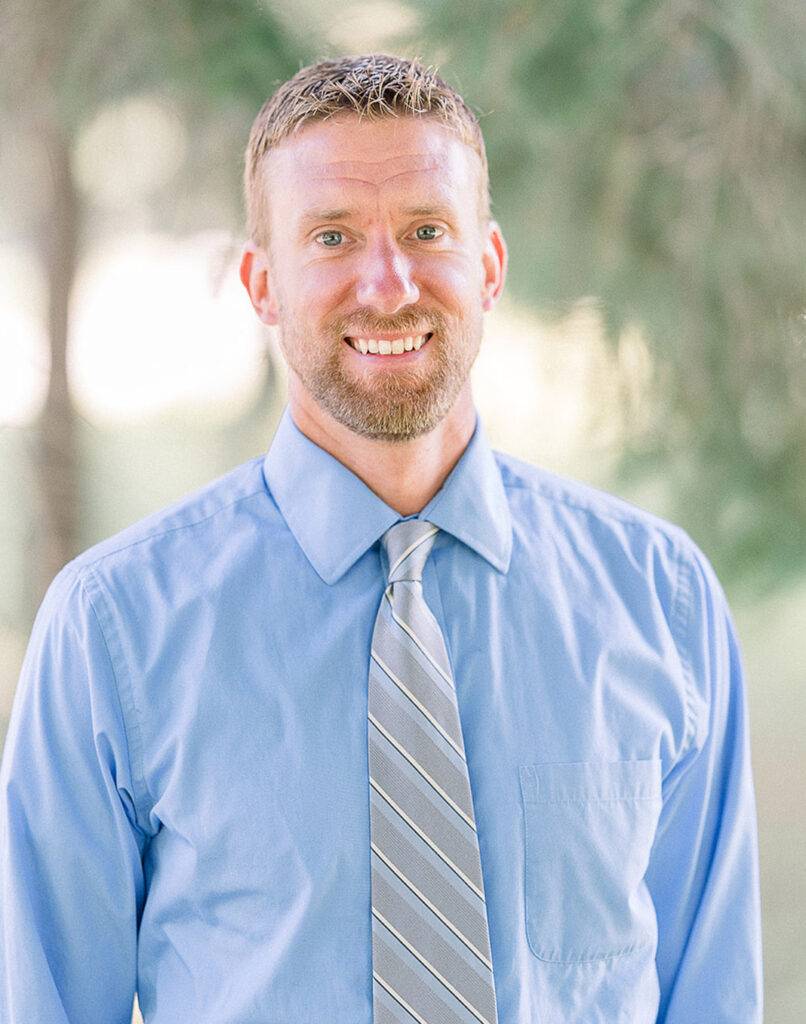 It's been a privilege serving the students and families of Crown of Life since 2011. I look forward to continuing that service to all who pass through our school in the future. Sports are a big part of my life and I am blessed to be able to direct our athletic programs as well as coach a variety of sports teams here at Crown of Life.
Prior to my call to Crown of Life, I served for 5 years as principal and teacher of grades
4-8 at a small Lutheran school in Nebraska. I was born in West St. Paul and actually attended Crown of Life (Immanuel) for my preschool and kindergarten years before my family moved to Sleepy Eye, MN. Halfway through high school my family moved to New Ulm where I graduated from Minnesota Valley Lutheran High School. I attended Minnesota State University in Mankato for one year before transferring and later graduating from Martin Luther College in New Ulm.
I am married with 4 children. My wife and I have enjoy coaching our children and watching them compete in sports. Our family looks forward to camping trips to National Parks across the country and to Daytona Beach. I also enjoy yard work, home improvement projects and taking on friends and family in some competitive yard games.