Jumping into middle school brings big changes, and 5th Grade is all about

Responsibility & Independence

. What does that mean? Students will become more organized, responsible, and independent while increasing productivity and efficiency in school work, attitude and effort with no room for excuses.
We also take advantage of outside learning opportunities during several field trips that complement and reinforce topics and information discussed in class.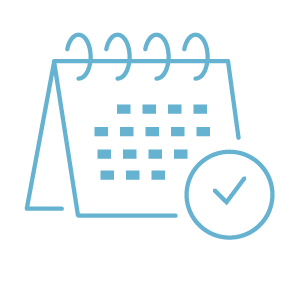 Google Link to sports calendar
A little about yourself here. How long you have taught 5th grade. why you enjoy teaching this particular age.
Professional goals and student goals
Athletic Director, coach info
Make it personal but professional.