Jumping into middle school brings big changes, and 5th Grade is all about

Responsibility & Independence

. What does that mean? Students will become more organized, responsible, and independent while increasing productivity and efficiency in school work, attitude.
Sports become a big part of 5th grade. Students learn to balance academics with athletics while enjoying the opportunity to practice teamwork and learning new skills while participating on a variety of sports teams.
The students also take advantage of outside learning opportunities throughout the school year by venturing on a variety of field trips that complement and reinforce topics and information discussed in class, particularly pertaining to Minnesota History.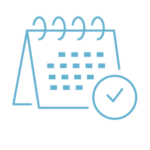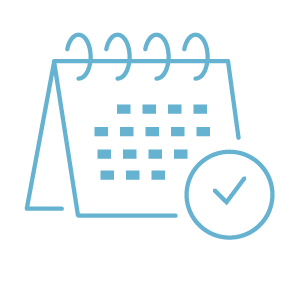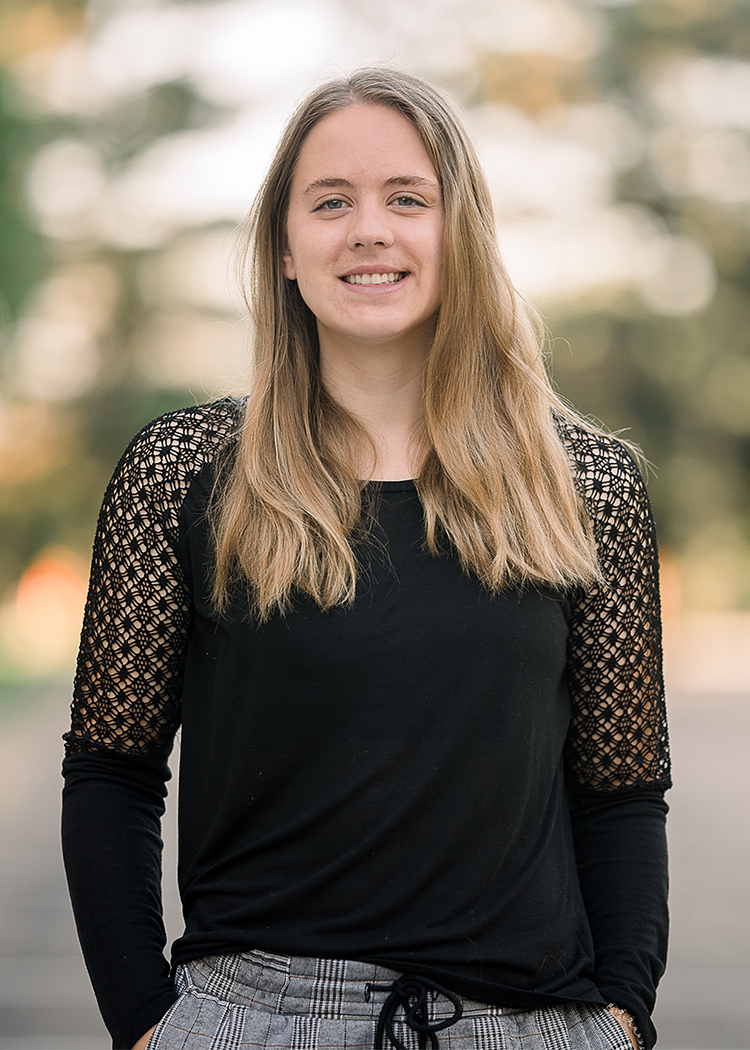 I recently graduated from Martin Luther College where I studied elementary education and secondary mathematics. I am excited to be working with 5th graders. I love to see them find joy in learning. My goal is to encourage them to be responsible for their own work, organized so they are set up for success in the future, and most importantly kind in their words and actions towards others.
Besides teaching, I enjoy coaching cross country. I love to see the students put in the work to improve throughout the season, become self-motivated, and run to the best of their abilities.
Outside of school I love spending time with my niece and nephew. I have been blessed to be close by so I can see them grow up!