Lower School

is an exciting time for your student to explore, learn and grow.
In Lower School, we challenge and nurture

Mind, Body, and Spirit

through a robust and diverse curriculum. Because each student is unique, we strive to help them develop physically, mentally, spiritually, and emotionally by creating a nurturing and supportive environment where teachers, students, and parents work actively together.
Discovering the world around you, by exploring, learning and growing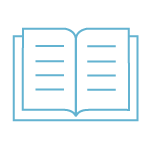 discover the world by expanding
reading and comprehension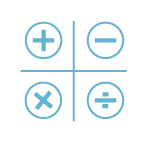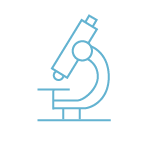 hands-on learning through science, technology, geography
We believe giving kids opportunities to explore outside the classroom is essential to shaping their overall education. Students explore activities like: working a day in a real life profession, experiencing pioneer life, discovering how machines work and learning about environments and life cycles of creatures in our area.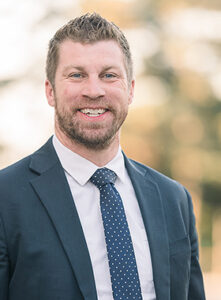 "The lower grades in a school is where a love of learning gets solidified for life. Students discover that education is filled with joy, creativity, and challenges. In these grades a student develops their interests and passions. Our teachers help identify and foster those interests while lovingly guiding each student on their educational journey. "
—
Justin Vilski, Principal
Reasons
to check out COL Lower School

Outside opportunities gives kids real world hands-on learning experiences

COL teachers are not only great at what they do, they make learning fun

Students learn to problem solve and are challenged to work toward success

Students not only learn a new language but are exposed to the Spanish culture

15:1

Whether in music, art, PE or math, teachers and students reflect the love of Jesus in all that they do
Schedule a visit and get a 1-on-1 tour or check out the student shadow program

.