Why we are the right choice for your student's education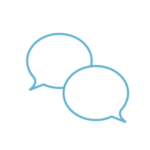 Students Learning Spanish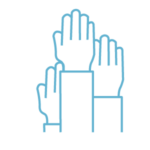 5-8 Participate in Extracurriculars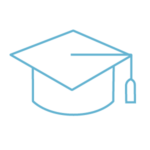 Enter HS in Advanced Classes
Teachers with 10+ Years Experience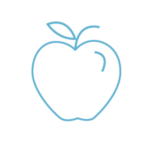 19:1 Lower School


15:1

Middle School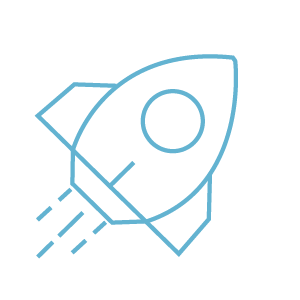 Students Soar to Improvement
Crown of Life School Preschool-8
At Crown of Life we're all about helping kids grow to their unique potential

Early Childhood
Beginning your educational journey
with Preschool or Kindergarten

Lower School
Exploring, learning and growing
with math, reading and science

Middle School
organizing and independence
Why we are the right choice for your student's education
Crown of Life's learner-centered atmosphere starts with innovative teaching, outstanding facilities and a warm, supportive faith-based culture.
self confident people through a variety of arts programs

.
Whether working together as a team or on individual goals, students learn to stretch physical ability, challenge endurance and increase stamina.
COL's beautiful campus covers 6 acres in West St. Paul. The 48,000 sq ft building includes 12 classrooms, a gym, and a cafeteria with a worship facility attached.
Crown of Life students participate in church/school sponsored events, collecting food shelf items and visiting Senior Living Centers on a regular basis.
Crown of Life's Family Groups program expands students self awareness and patience while creating a strong family unit within the school.