In the 8th grade classroom, we want each student to know how much their Savior loves them, and along with that, strive to give God glory in all they say and do. With high school around the corner, we emphasize preparation for success at the high school level with

time management, organizational skills, and investing in their own learning

. Students are also given opportunities to develop a growth mindset as they form attitudes about themselves and the challenges that await them in the future. Leadership skill development abounds in our Family Group activities throughout the year as well.
A variety of experiences are offered to round out an 8th grader's education. Musical co-curricular opportunities include piano, band, and choir, and field trips (especially Eagle Bluff) offer unique experiences. Additionally, a plethora of extracurricular activities are available, including athletics and the Math Team.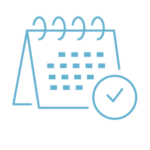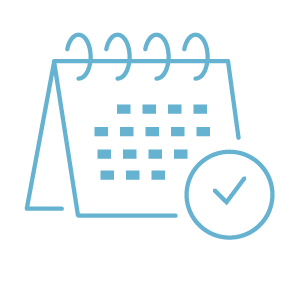 What's Coming Up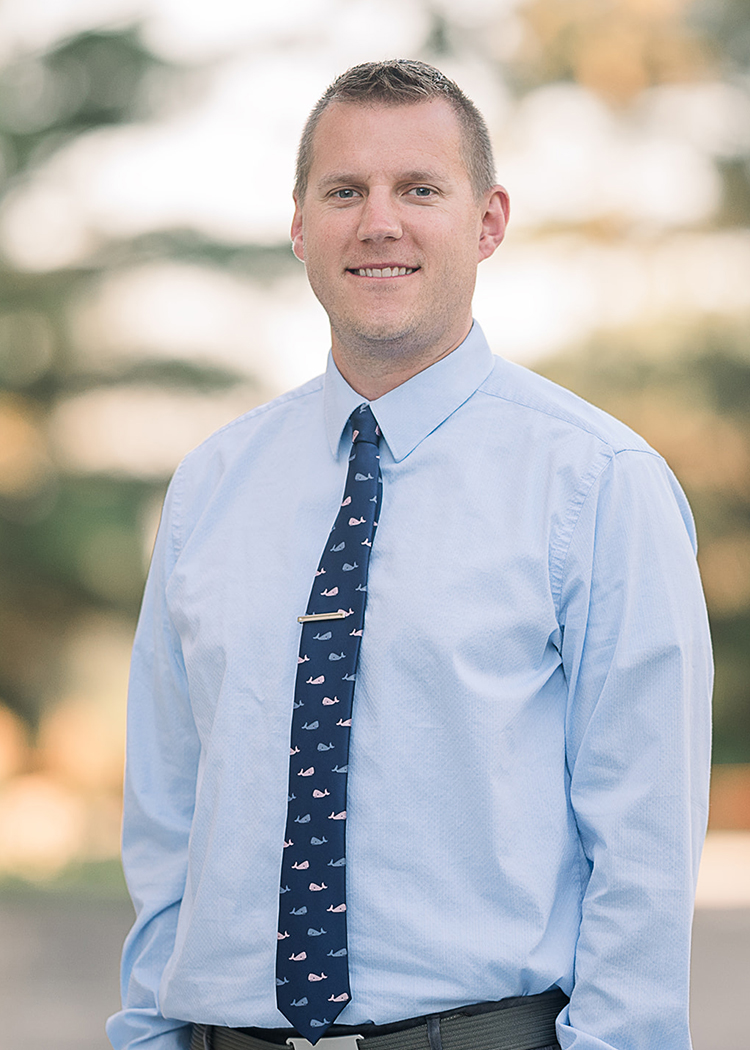 I am a licensed Educational Engineer (ok, fine,.. teacher) in the state of Minnesota. I earned both my Bachelor's and Master's Degree from Martin Luther College, and have taught 10+ years exclusively in the middle school grades in Illinois, Wisconsin, and now Minnesota. I am a life-long learner, constantly trying to improve my practice and give all our students an experience they deserve. I am passionate especially about developing relationships with students, teaching Math and Physical Education, and coaching Athletics.
On a personal note, my wife and I are blessed with three children. As a family, we enjoy going for walks, bike rides, finding awesome playgrounds in the Twin Cities area, and eating ice cream.