Third Grade is the big move upstairs in our building. Along with that move, third graders learn to become more independent and responsible. Students will learn how to study, how to maintain focus, and how to ask the right questions. With those tools at their fingertips, they will be setting themselves up for future achievements and success.
Collaboration is valued and encouraged in the classroom and at play. Through technology, group work, and one-on-one attention, third graders participate enthusiastically in meaningful work. Not only will your child grow academically, but with Christ at the center, they will grow spiritually as well.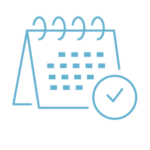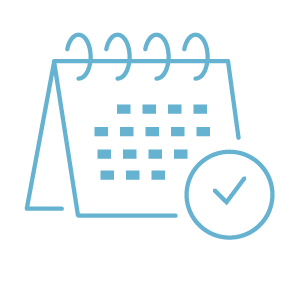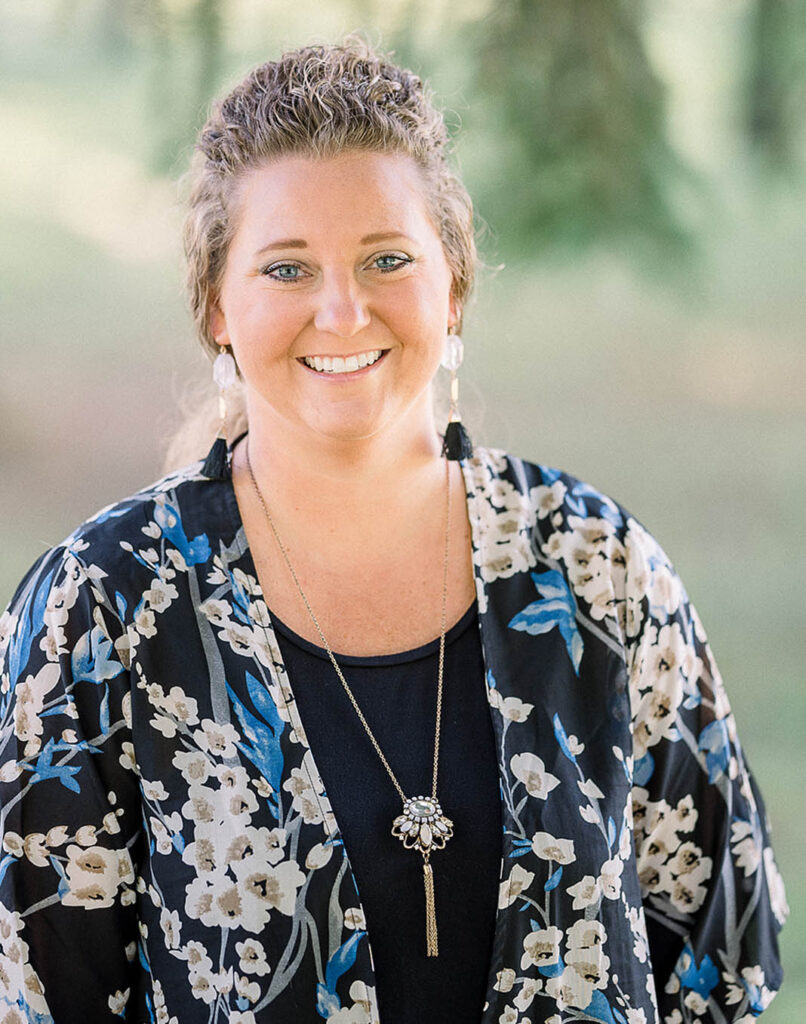 I grew up in Minnesota and love living here. I like having seasons that change and all the beauty that comes with it. I've taught in a multi-grade setting, worked with high schoolers all the way down to preschoolers and am excited to settle into one age group and teach third grade. This age has such a zeal for learning and it's fun to be a part of it.
I am married and have four children, they take up most of my free time, but some other hobbies I enjoy are sports, crafting, and traveling. I also coach a couple sports here at school and enjoy working with the kids and teaching them teamwork, sportsmanship, and dedication.
It is my mission to instill a love for Jesus and a love for learning in all of my students. I am known to teach with a passion so that my students develop a desire to be life-long learners