1st graders have opportunities to be challenged academically, creatively, and physically! We work hard to expand topics such as reading and writing skills, early math concepts, exciting Science concepts, and my personal favorite, music techniques!
Participating in different sports and games during PE or recess challenges students physically. Here they learn strategy, endurance, and how to be a positive teammate.
1st graders will be working hard to stay active, keep their hearts in God's Word, and strive to integrate concepts to find connections that assist with life-long learning!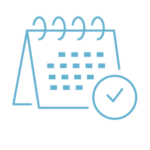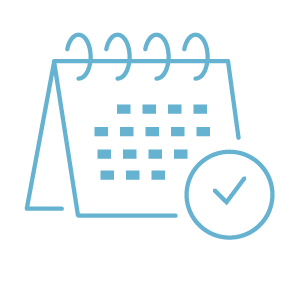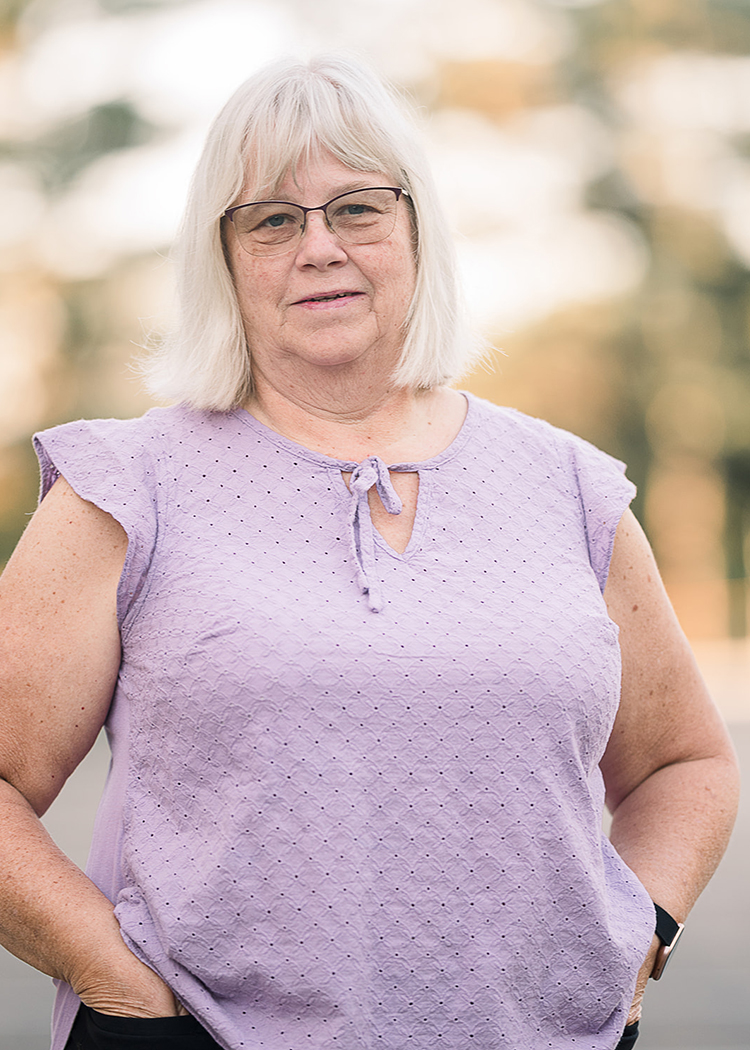 I began my teaching career in 1983 when I was assigned a one-year call to teach preschool at Our Savior Lutheran School in Freeport, Illinois. In 1984 I married my high school sweetheart and moved to North Hollywood, CA where we both taught in the same room at Messiah Lutheran School.
I was at one end of the room teaching grades K-2 and my husband was at the other end teaching grades 3-8. Two years later, the congregation built a second classroom
and I taught K-4 for the next 17 years.
From 2002-2018, I taught 2nd grade at St. Paul's, also in North Hollywood.
In 2019, the Lord led us to Madison,WI where I taught grades 3-4 at Holy Cross Lutheran School. In 2020, I accepted a call to teach Foods and Child Development at Lakeside Lutheran High School. In 2021, my husband accepted a call to teach at Salem, Stillwater and I accepted a call to teach at Crown of Life.
Throughout my teaching career my greatest joy has been watching and leading my students in earthly knowledge and love for their Savior.
I have two daughters and two grandchildren.