1st graders have opportunities to be challenged academically, creatively, and physically! We work hard to expand topics such as reading and writing skills, early math concepts, exciting Science concepts, and my personal favorite, music techniques!
Participating in different sports and games during PE or recess challenges students physically. Here they learn strategy, endurance, and how to be a positive teammate.
1st graders will be working hard to stay active, keep their hearts in God's Word, and strive to integrate concepts to find connections that assist with life-long learning!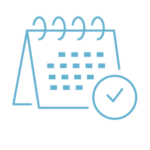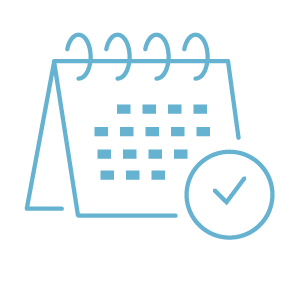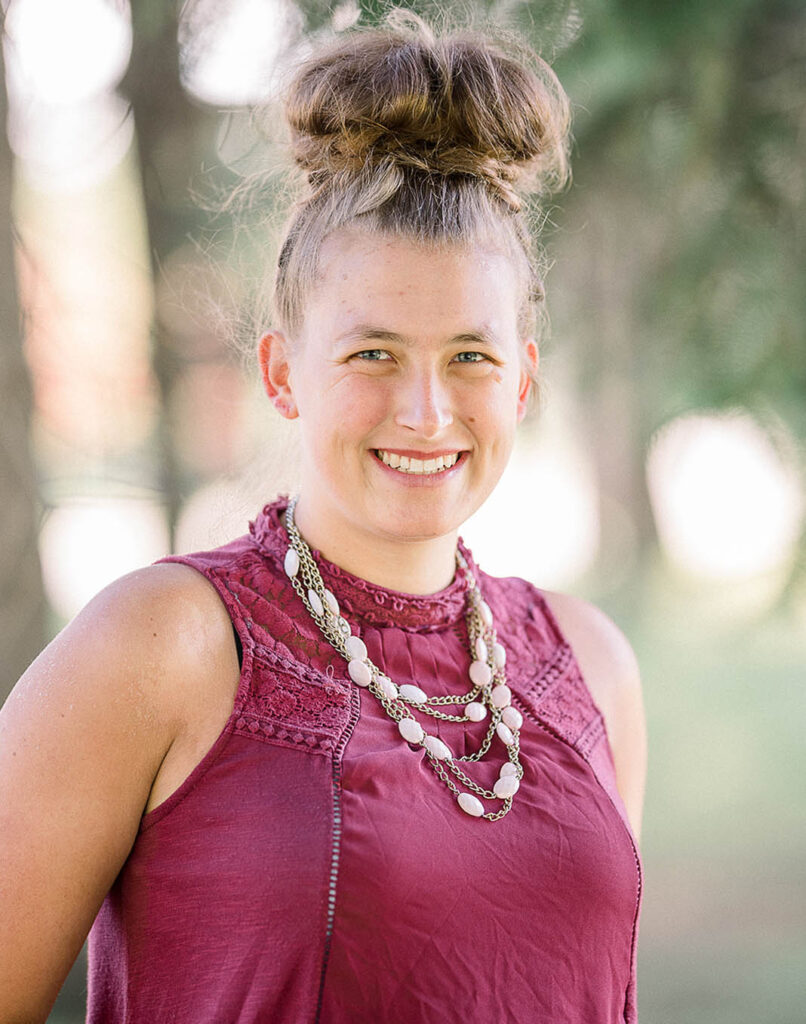 I grew up and lived in Onalaska, Wisconsin until accepting this call to teach at Crown of Life. From a young age, I was strongly involved in music, playing instruments including piano, violin, and trumpet, participating in different choirs, and singing in front of judges. In 2014, I enrolled in MLC to be an early childhood teacher and minor in music. After 4 years studying early childhood, I transferred to the University of Wisconsin in Lacrosse, for one semester to finish my early childhood study. I later graduated from MLC with an elementary education degree and a music minor. After taking a semester off to enjoy some time in Europe, I received a divine call to serve in your congregation!
I enjoy hiking, biking and fishing for almost anything but fish! Obviously, I love everything when it comes to music and am especially excited to direct the junior choir! I hope to encourage each individual to use their gifts from God to the fullest. I feel incredibly blessed to be here and look forward to fostering my students learning!