COL's

Kindergarten
Program
is an awesome way to start your little one on their educational journey
.
For many children, this will be their first experience in a school. Our nurturing, Christian-based environment fosters a love of learning, respect for others, and a positive self

image

. Each class provides stimulating learning opportunities that nurture cognitive, social-emotional, physical and creative development. Your child will discover the excitement of learning, build confidence, curiosity and develop new life skills.
10:1
STUD

ENT:TEACHER RATIO
Early learning designed just for kids.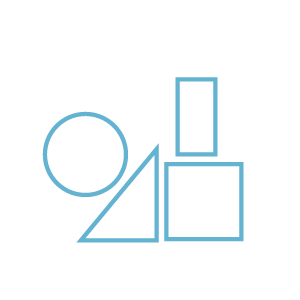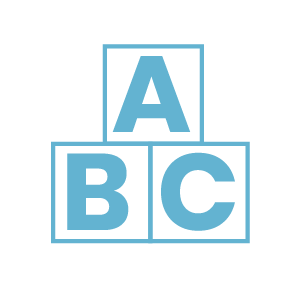 letters, phonics & reading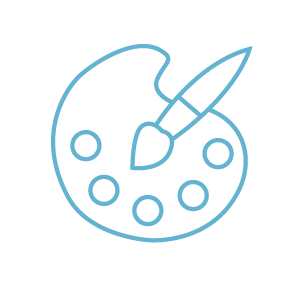 colors, painting, cutting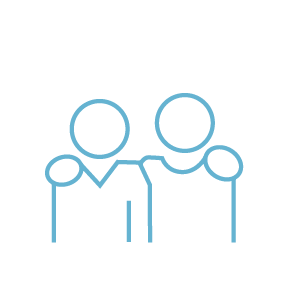 friends, sharing, respect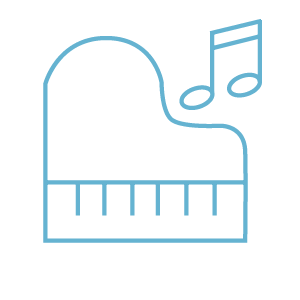 instruments, dance & singing games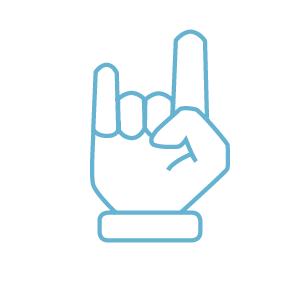 Imagination, Creativity and Play
At Crown of Life, play is a very important part of our Kindergarten program. Learning to share, and respecting our toys, friends and classroom is all part of the learning process. Along with play we encourage imagination and creativity to foster a strong sense of self. Each spring our Preschool and Kindergarten classes put on a Circus for friends and family. In addition to the Circus, students also get the opportunity to stretch their imaginations acting in a class play. What could be better than an evening of "Let's Pretend."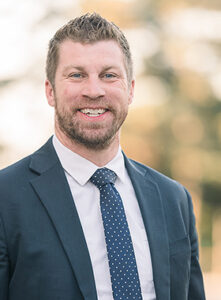 "I love walking into an early education classroom! The amount of learning, curiosity, growth, and excitement from each child just amazes me. These classrooms are vitally important for every child's base of their whole education.
—
Justin Vilski, Principal
COL Kindergarten:
a fantastic choice! Flexible, affordable full or half day Early Childhood program

Energetic teaching staff who make learning fun!

Facilities designed specifically for small children

10:1

Many opportunities outside the classroom for students to explore and learn

Great opportunities for making Christian friends