Our Kindergarten is a place for

self-discovery

and

self-awareness

.
All students come to school with different needs and capabilities. By using a variety of learning activities designed to allow children to work at their own level, we are able to challenge them so they find success in their work.
We believe young children learn best through active involvement and play. To expand learning they touch, try, move, talk, write, question, imagine and draw.
To discover the world around us, we take learning outside the classroom. We go on more than a few field trips throughout the year to places like the nature center, the airport and the children's theatre.
Our Kindergarten lays the foundation for each student to love learning…

for life

!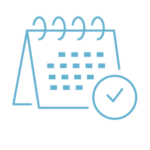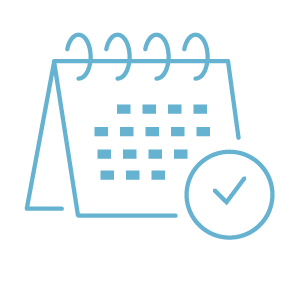 Friends • Baby animals • Senses
Field trip to Pine Tree Apple Orchard
Tools • Shapes • Bugs
Fire Safety Month
Fire Department Field Trip
"Going Places"
Rules • Sounds • Places
Thanksgiving Feast
Police Station Field Trip
"Around the Neighborhood"
Work • Cultures • Community
Children's Christmas Service
"Weather for all Seasons"
Seasons • Weather • Bad Weather
100th Day Celebration
Spirit Week
"The Animal Kingdom"
Baby Animals • Pets • Habitats
Sea Life Aquarium Field Trip
Flat MEs
"From Here to There"
Transportation • USA • Sky
Kindergarten and Preschool Circus
CIrcus Field Trip
Lightrail and Airport Field Trip
"Things Change"
Growing Up • Natural resources
Como Zoo Field Trip
Kindergarten Graduation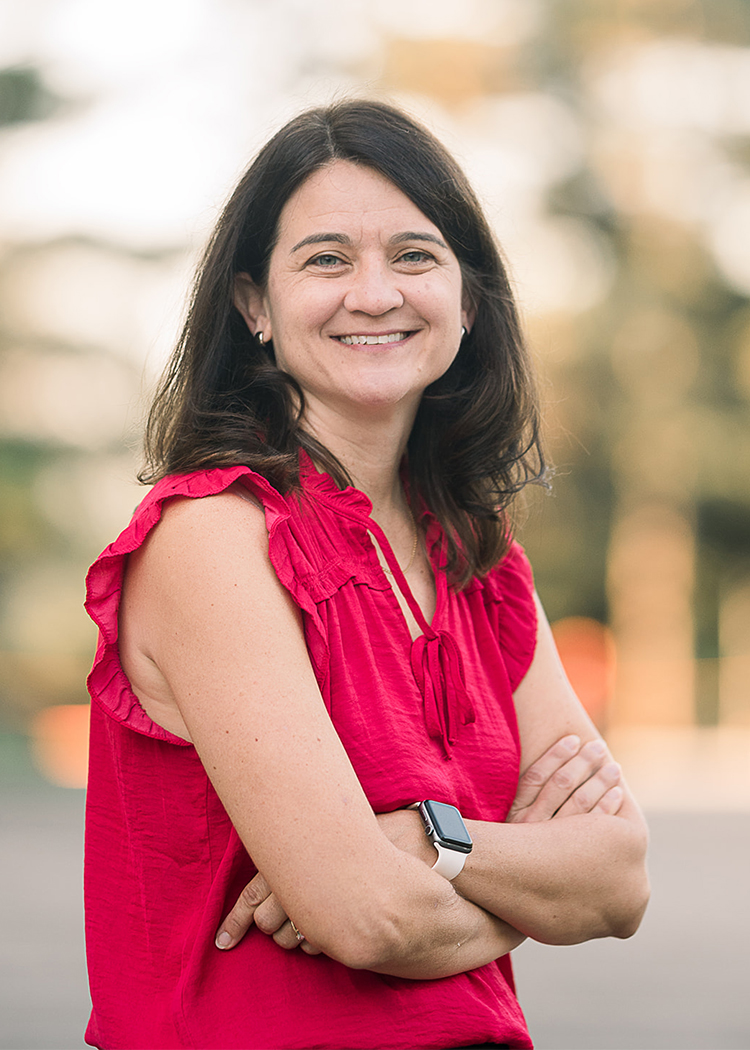 I have been teaching kindergarten at Crown of Life since 2011. Kindergarteners are very eager learners and curious about how things work. It is a joy to see each of them learning to read and full of enthusiasm and excitement for school each day.
I am married to a pastor and we have been blessed with three girls. I enjoy playing flute, running, traveling, and playing the many roles a mother and teacher plays.