Early learning can be an exciting adventure when paired with a great team of teachers in a safe environment. Through our daily routine, preschool students build confidence, learn to share and build relationships with classmates, and most importantly grow closer to Jesus through bible stories and songs. Our program focuses on

meaningful, purposeful and developmentally appropriate play

.
Crown of Life Preschool supports a play based approach to learning and believes in teaching children to think creatively so they may succeed in a complex and ever changing world. We strive to foster an environment where children are active learners and play is meaningful, purposeful and developmentally appropriate.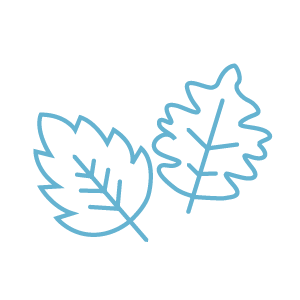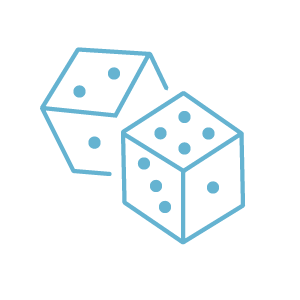 family fun
night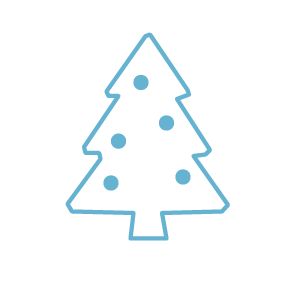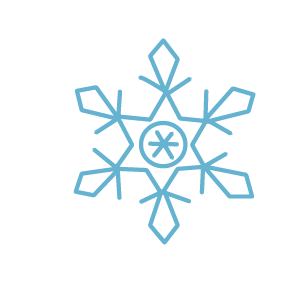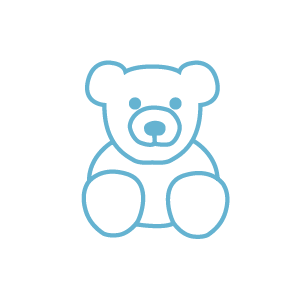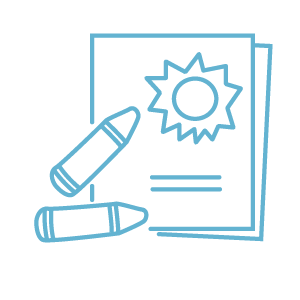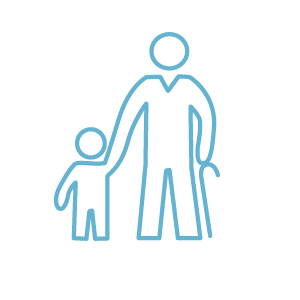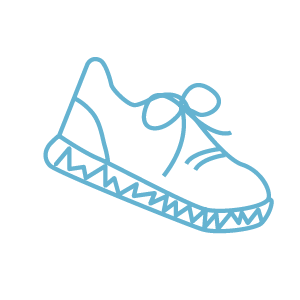 The teaching "happy place"
The greatest joy is telling students about Jesus. When they know that God made them just right, it changes their outlook on learning new things. When they know that Jesus saved them it changes their understanding of what life means.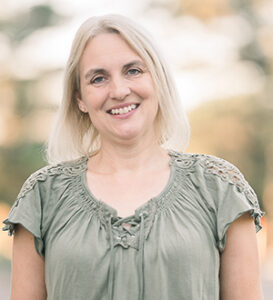 I have enjoyed a variety of teaching experiences throughout my career. I have directed and taught a bilingual (English/Spanish) early childhood center, taught 3/4 year old preschool, kindergarten, 1-8 Spanish, and English to adults. I am especially fascinated with early childhood development, language development, and literacy.
Besides teaching at Crown of Life, I am involved in a new Spanish-speaking mission at my home church, St. John – San Juan in St. Paul, where my husband is the pastor. I also love to write, play piano, watch my kids play sports, and explore my east side Hispanic community.
My husband and I have three sons, a daughter, and two dogs. Our oldest is a first year college student. The other three are in highschool. And our dogs are "homeschooled".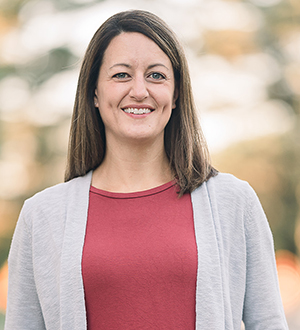 Early childhood education is an adventure! I love being able to foster the curiosity of 3, 4, and 5 year olds through active learning and play!
After graduating from Martin Luther College with a degree in Elementary/Early Childhood Education, I was able to spend two years as a preschool teacher/director before getting married and starting a family. I spent 12 years at home with our four boys, and I am excited to be back in the classroom again here at Crown of Life. We have been church members here for several years and it is a blessing and privilege to be part of the wonderful staff.
My husband is a high school pastor/religion teacher and basketball coach, and our boys are becoming ever more involved in sports, music, and other activities. As a family, we enjoy spending time outside, attending the boys' various activities, and traveling to visit family and friends.