Our Christian based Preschool program helps parents nurture the development of their child. Through songs, play, interaction and repetition children learn academic, social and life skills.
Daily activities are planned around lessons and special themes like "Jesus Birthday Bash," "Gingerbread Houses" and "Green Eggs & Ham Day," just to name a few!
We build our academic foundation through pre-math, early language and simple, fun science and geography activities.
An important part of Preschool is practicing our life skills.
taking turns, sharing and patience

social cues

problem solving

being kind to others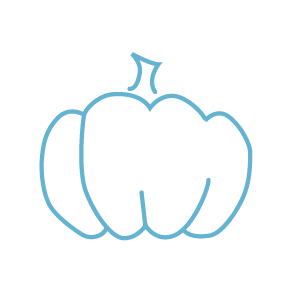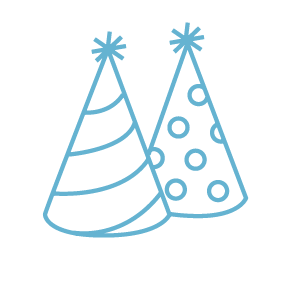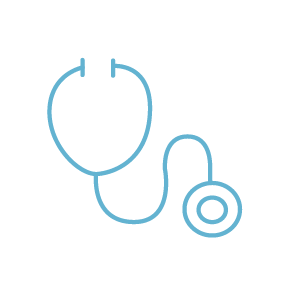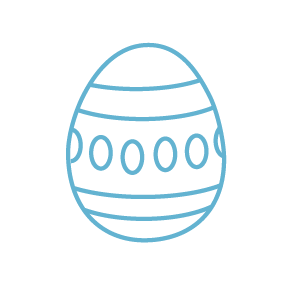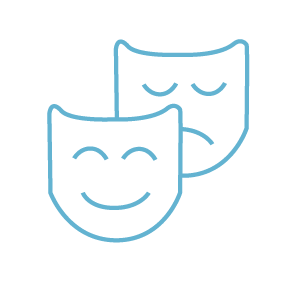 PreK & Kindergarten Circus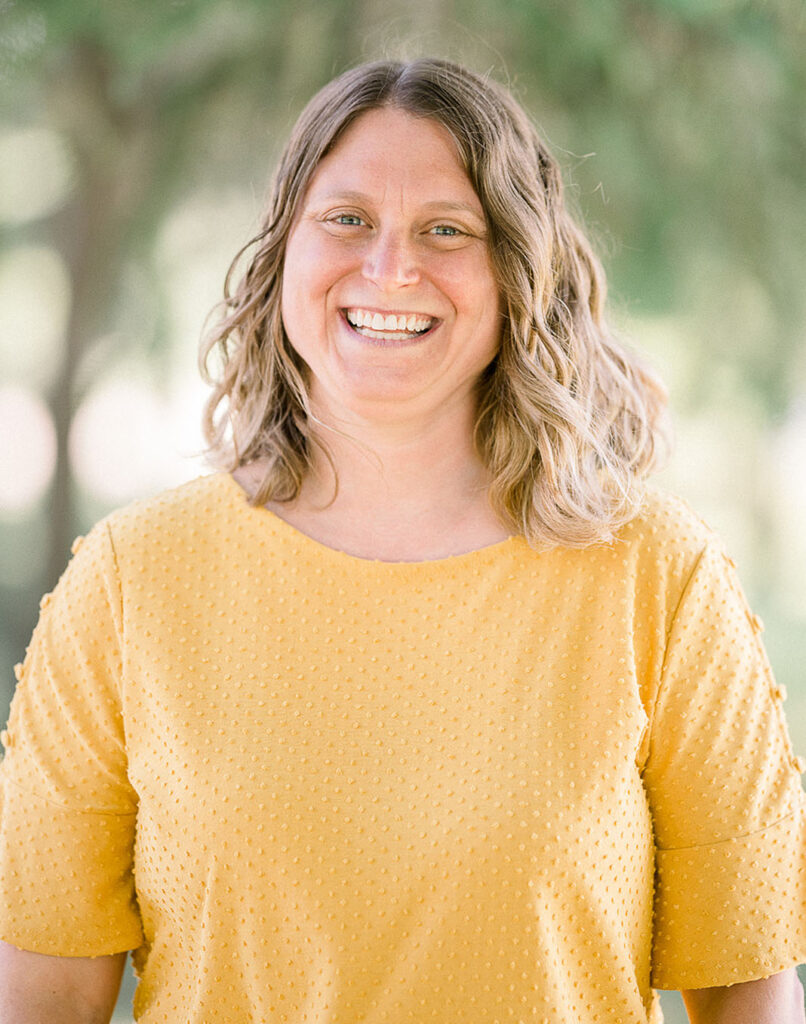 From young on, I have loved working with children! It was a dream of mine to always be a teacher and I feel so blessed to be able to share my love of learning and love of school with the children I serve in my classroom. I have been teaching for 5 years at COL. I love the high energy of preschool, the awe and wonder in the kids' faces while they learn something new for the first time and their excitement to be in school.
I have two children of my own that attend COL, my husband and I love the "close-knit" family feel and small class sizes that COL has to offer. Some of my favorite activities outside of school are spending time with my family and extended family, playing cards, paddle boarding, playing and coaching volleyball
.