In 6th grade we transition to the middle grades with individual lockers, moving between classrooms, and elective classes.
We work at educating the whole child by encouraging hidden talents and teamwork.
We act out our favorite scenes from novels
and Bible lessons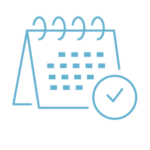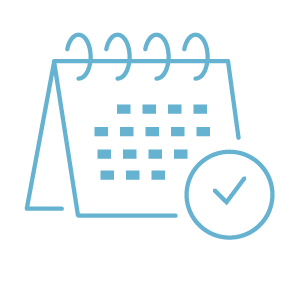 What's Coming Up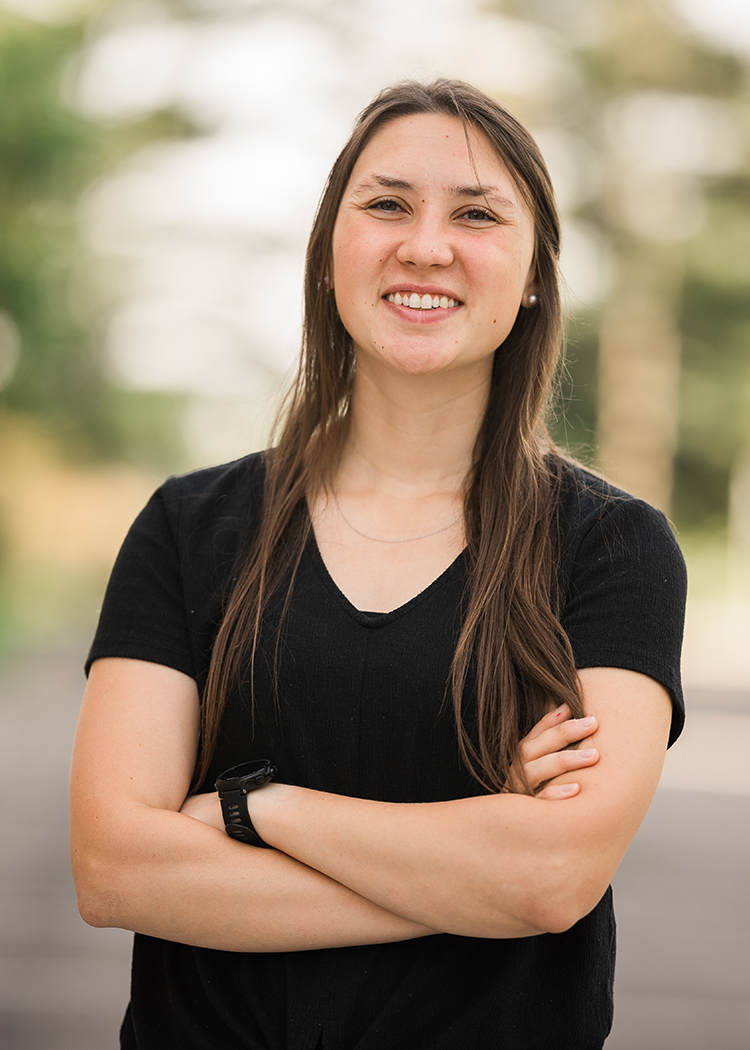 I graduated from Martin Luther College in 2021 majoring in elementary and secondary life science education, and afterwards I taught in a multigrade classroom for two years in Moline, IL. I'm privileged to now serve Crown of Life teaching 6th grade, 6-8th grade sciences, and 5-8th grade Spanish classes.
I love and value the opportunity to be a supportive and positive guide in these children's lives as they mature in their faith and live it each day at school. As we tackle the new challenges that sixth grade presents, we don't forget to experience the joys that God brings into each day. I am passionate about marveling at our Creator together with students through the lens that science gives us.
In addition to teaching, I enjoy reading novels and audiobooks, running road races, and traveling to see family and friends throughout the Midwest.