Third Grade is the big move upstairs in our building. Along with that move, third graders learn to become more independent and responsible. Students will learn how to study, how to maintain focus, and how to ask the right questions. With those tools at their fingertips, they will be setting themselves up for future achievements and success.
Collaboration is valued and encouraged in the classroom and at play. Through technology, group work, and one-on-one attention, third graders participate enthusiastically in meaningful work. Not only will your child grow academically, but with Christ at the center, they will grow spiritually as well.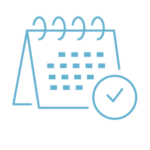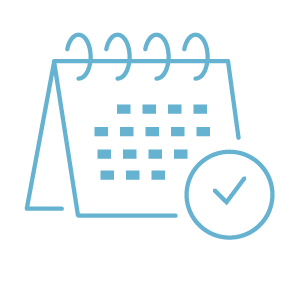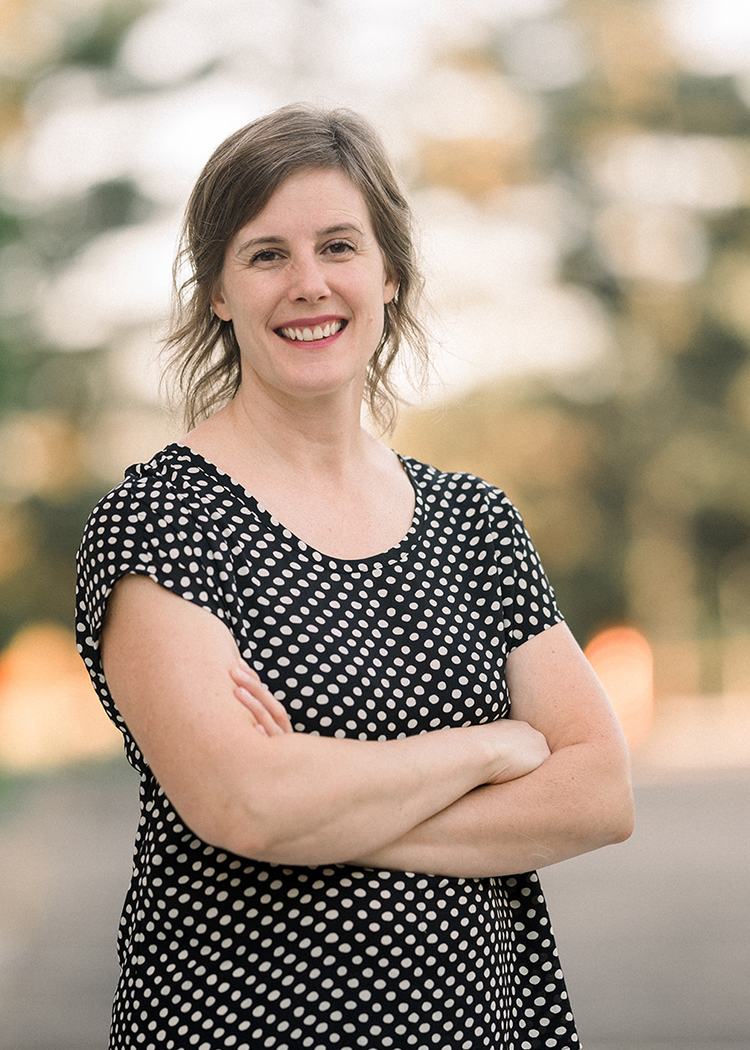 I've been blessed throughout the years to teach in various settings. After graduating and getting married I taught 4th grade in Milwaukee. In Orlando, FL I was a full-time public school sub and taught 1st grade for a year before our first child was born. For 14 years I substitute taught while primarily I was an at home mom for our daughters. The past 5 years I enjoyed teaching K5 in WI. Third grade in MN is a new challenge but one that I am thrilled to take on. I love conversations during bible lessons and digging deeper as their questions lead us. Teaching the children that we are individuals in God's family here to support one another with our gifts and talents is a goal in my classroom.
When I'm not teaching or preparing to teach, you'll find me spending time with family watching sports or playing outside. I enjoy making things with yarn and thrifting too.