2nd graders are ready to accelerate their learning and expand their skills and knowledge in every subject area. They become more experienced writers, readers, and mathematicians by practicing their skills in more complex ways. We continue to explore the world around us in Science and gain a deeper understanding of history and society in Social Studies. 2nd graders participate in centers where skills learned in class are reinforced in a fun and active way.
Recess and PE give students the opportunity to improve their coordination and physical skills. A variety of field trips enhance our learning.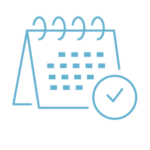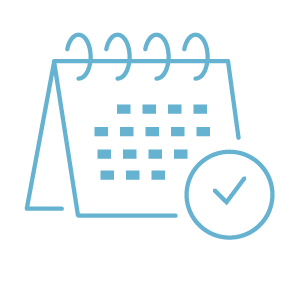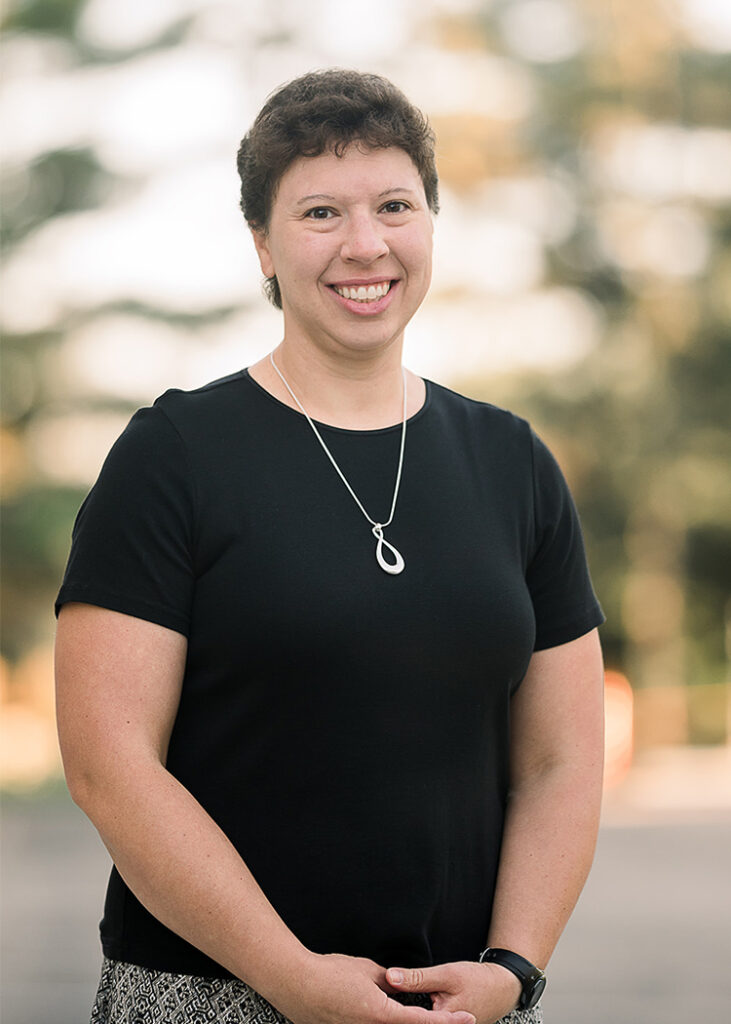 My teaching career began when I was assigned to Fort Myers, FL, for one year to start a preschool. I was then reassigned to teach grades 1-2 in Columbus, WI, where I taught for 12 years before accepting the call to Crown of Life.
I enjoy teaching 2nd grade because the students are ready to take their learning to the next level. Each day they are excited to learn new things and WANT to learn. I also enjoy challenging students with more complex problems and
encourage them to be independent, responsible, and let their faith shine out in all they do. Showing kindness to everyone, being respectful, and making good choices are things we practice daily.
Besides teaching, I enjoy being out in nature, spending time with family and friends, and reading. I love sharing my love of books with my students.