Crown of Life (COL) is a leading Christian elementary/middle school nestled in West St. Paul, Minnesota. COL prides itself on innovative and highly qualified teachers, outstanding facilities and a warm, supportive environment with a faith-based culture. Students from all walks of life are the focus of COL's learner-centered atmosphere and are encouraged to grow and become the responsible citizens and leaders of tomorrow.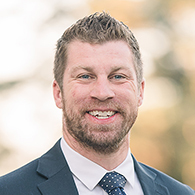 Justin Vilski, School Principal
Crown of Life school, at a glance
Crown of Life provides an exceptional Christ-centered education in a vibrant and safe setting, preparing students for life on earth and eternity.
With God's guidance, Crown of Life Lutheran School provides to the children of the church and the community a high standard of education, including advanced technology and Spanish for 1st-8th grades, in a safe and welcoming environment.
Crown of Life is governed by the principal and an Education Committee who are responsible to Crown of Life Lutheran Church.
185+
STUD

ENTS
GRADES PREK-8
Curriculum
COL is a WELS Lutheran private school offering Early Childhood, Elementary and Middle School programs.

Our core values define everything we do
All decisions are made and actions taken to enhance the life-long learning process so that every COL student is an inquiring, critical, purposeful learner.
By valuing and respecting each other and our environment, we sustain and nurture healthy relationships and responsibilities to God, self and each other.
We proclaim and practice Jesus' unconditional love for all, by creating an environment of humility and forgiveness practiced by teachers and students.
Learning
is a transformative process
taken with God, which is intentional, challenging, joyful and serves an authentic purpose.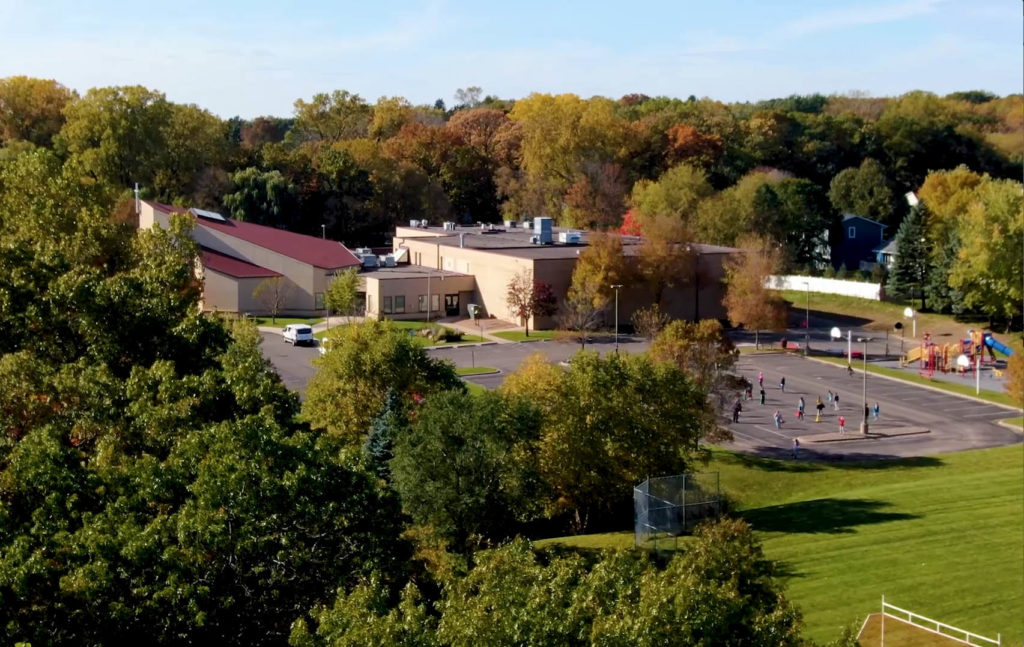 6 acres in West St. Paul

48,000 sq ft building

12 classrooms

gym

cafeteria

full library

Raider Retreat

worship facility