7th grade is all about

fostering honesty, integrity, a strong work ethic

and

responsibility!
Middle school years can be difficult, students are rapidly changing as they transition from child to adult. We provide a safe, nurturing atmosphere of support and encouragement while equipping them for what lies ahead academically and spiritually.
As our students mature in faith, we look for activities that allow them to practice their leadership skills
service to the elderly

Jesus Cares a ministry for those with special needs

food drives



High ropes, challenges, team building, outdoor survival, and hands-on, studies in nature.
Crystal Caves

Learn to Ski – Grades 5-8

Minneapolis Institute of Art

MN Orchestra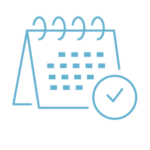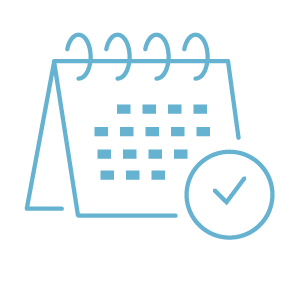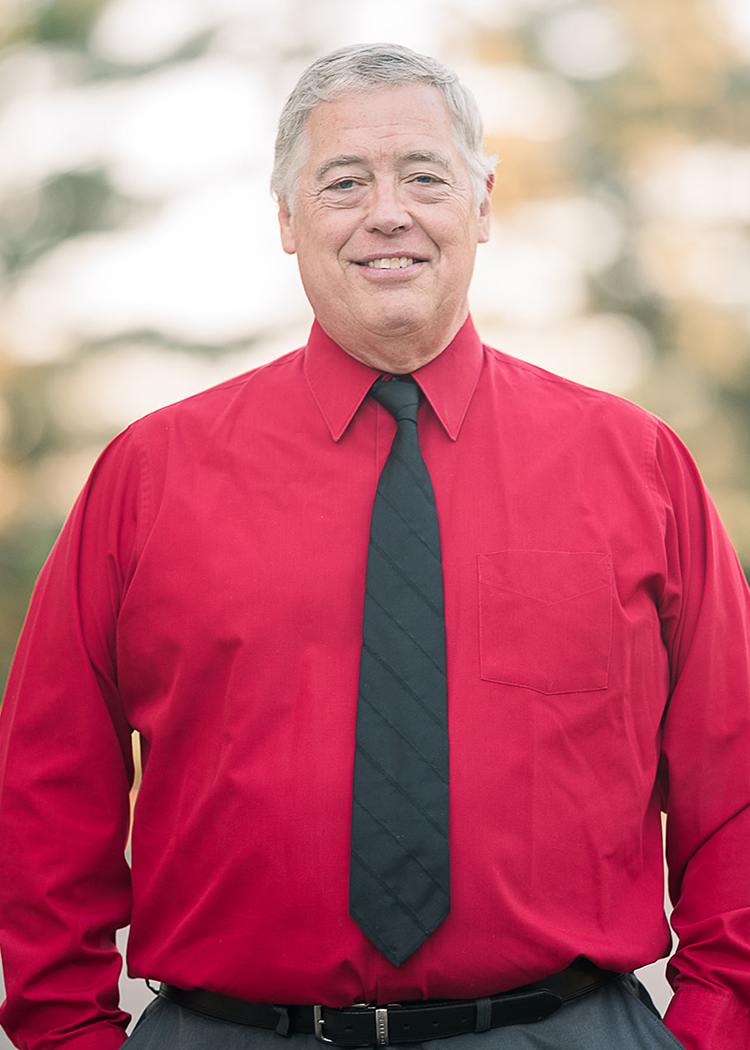 Over the span of 40+ years I have taught grades 3-8, often in multi-grade classrooms, served as principal (24/40 years) and now teach Math, Science and Social Studies for Crown of Life.
What I enjoy the most about teaching is building relationships with students. We have a good time and laugh as we learn. I have been blessed to get to know them and take part in their lives well beyond Middle School. I enjoy going to their games, music, and other competitions cheering on their success and being there to encourage when they struggle. There is no greater honor than to be invited to their high
school/college graduations, weddings, etc.
I have been married 40+ years, have two grown children and three grandchildren (a teenager and infant twins (boy and girl)). We treasure family time together, especially outdoor activities.