In 7th grade, students are continuing their transition from children to adults. Here at Crown of Life, we encourage their

growth in character, spirit, and academics

. Emphasis is placed on independence and accountability, teaching students to take charge of their learning and motivate themselves to pursue excellence. All this is done with the support of their teachers and fellow students.
In the hopes of fostering these skills, students in their daily work and unit projects will be taught to use their time efficiently and effectively, with focus on dividing larger projects into smaller pieces and creating schedules for completing work in a timely manner. Students are offered some choice within their assignments, giving them the opportunity to make decisions about their learning and adapt it to their learning abilities and style. In a low risk environment, students are encouraged to take chances, knowing that when they need it, they have a teacher and peers readily available and willing to help and support them.
We pray that the Lord who loves us all keeps his promise to be with and bless our students as they continue their educational journey here at Crown of Life.
Soli Deo Gloria.
As our students mature in faith, we look for activities that allow them to practice their leadership skills
service to the elderly

Jesus Cares a ministry for those with special needs

food drives



High ropes, challenges, team building, outdoor survival, and hands-on, studies in nature.
Crystal Caves

Learn to Ski – Grades 5-8

Minneapolis Institute of Art

MN Orchestra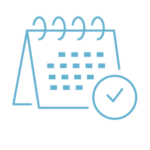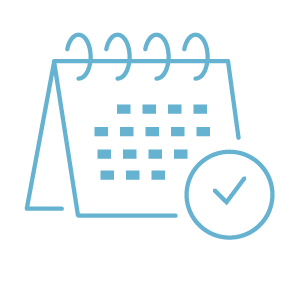 I am a 2021 graduate of Martin Luther College with majors in elementary and secondary education. Before coming to Crown of Life, I served for two years at Grace Christian Academy in Falls Church, VA.

I love helping students achieve their goals and potential and building up their confidence in themselves. I believe in teamwork and encouragement, and that every child can learn and succeed if given the right tools. I pray that all my students are blessed through my instruction just as I am blessed through theirs.

I love exploring the historical and natural sights of wherever I am, as well as attending musical performances. When I'm home, I'll read a book or play piano.